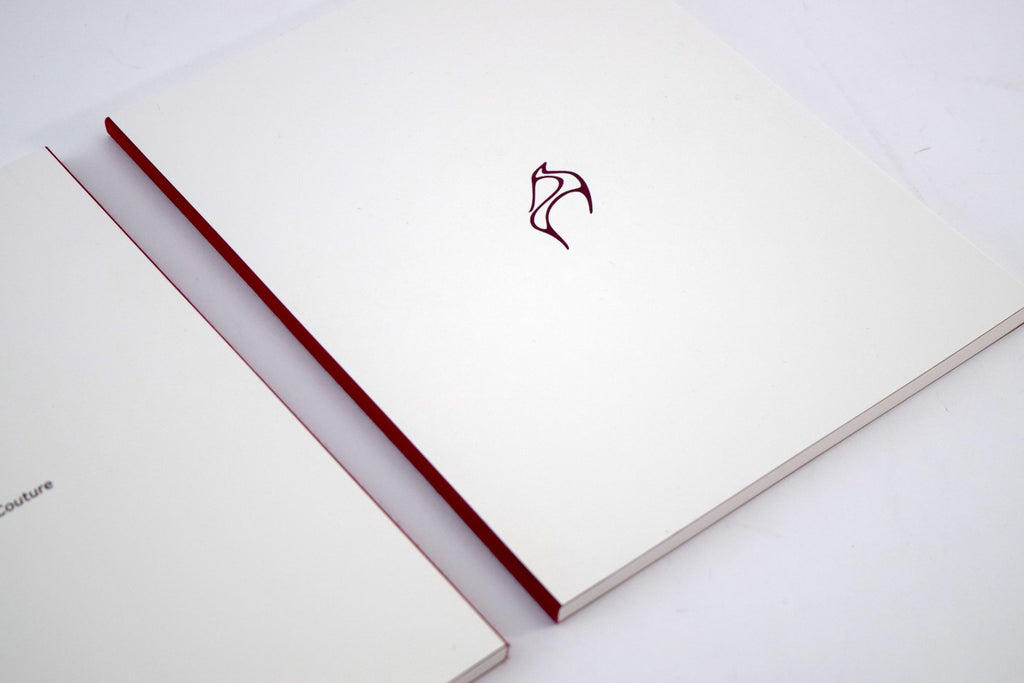 Our Brand
"A Life Unlabelled"
A lifestyle inclusive luxury brand from our online boutique.

"Because you are more than one journey"
Much more than just a fashion label, our items and services are as unique as you are and can be fully personalised, from our online boutique.
Our Promises
The DyKy boutique combines individualism, strength and integrity to produce items and services that are unique to you. Created by our team of talented designers, several lifetimes of experience are put into every items. We promise that all of our materials are of premium quality and are sourced ethically to ensure that we keep our planet looking as great as our customers.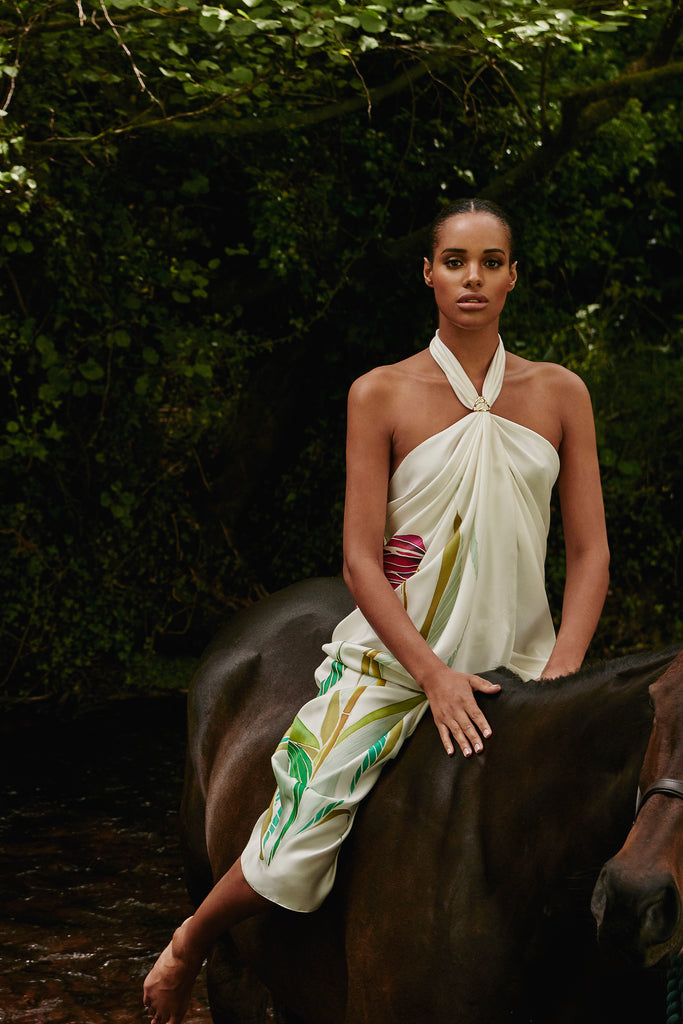 DyKy & Atelier
From Senegal to London….and everywhere in-between

The Katouch story began in Senegal, Africa, and is one which has tradition and history in every single thread. Designer, Katouch, learned about the beautiful clothing that the world has to offer at an early age from her mother who would travel Europe in search of items to sell. It was during Katouch's childhood that she developed a desire to help others as she witnessed her family offering food to the local community and, it is this combination of beauty and charity which drives her in everything she does. Following a university education studying physic and chemistry, Katouch travelled to America - finding herself on the streets of New York City with little resources and very little English. Jobs in The Body Shop and Macy's fuelled a love of retail and fashion and, she made her way - via Switzerland - to London; the fashion capital of the world. Once in London, Katouch enrolled at the London College of Fashion - a move which would shape her life in many ways and, one which has led to the birth of the Katouch brand that is now a lifestyle brand call Dyky. Through her studies, Katouch developed an appreciation for fashion as an art form, rather than just something to wear. A great sense of hospitality and love for fashion, set her to the path of the creation of her beautiful and wearable items.